https://www.tasnimnews.com/en/news/2018/06/14/1749905/iran-knows-rivals-at-sitting-volleyball-world-championships
TEHRAN (Tasnim) – Iran has learned its opponents at the 2018 Sitting Volleyball World Championships.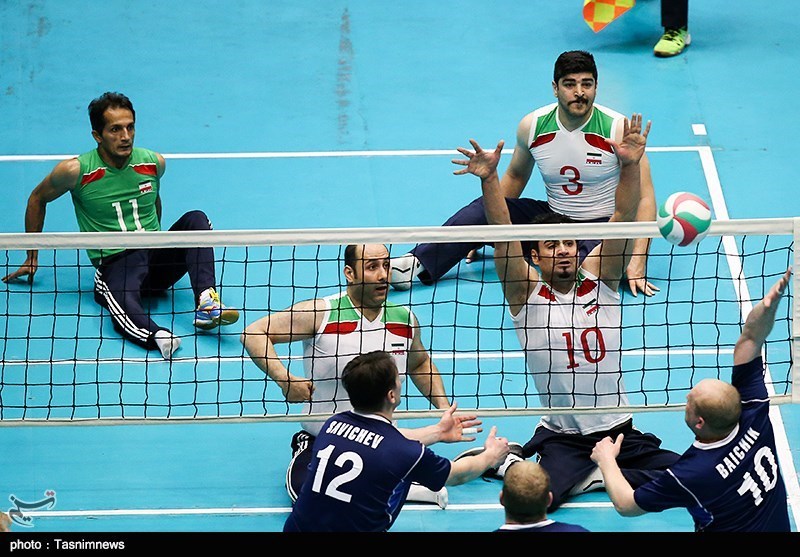 The Iranian team has been drawn in Pool B along with Japan, Russia and Germany.
Pool A consists of China, USA, host Netherlands, and Rwanda.
Brazil, Croatia, Kazakhstan and Ukraine are in Pool C and Group D consists of reigning world champions Bosnia & Herzegovina, Egypt and Poland.
The men's preliminary round matches will take place in Venlo and Eindhoven before the semifinals and finals take place in The Hague on July 21 and 22.
Bosnia and Herzegovina is the defending champion among men and will start again as a strong contender for gold, trying to take revenge on Iran after losing out to it in the final at the 2016 Paralympic Games.